Walking
Updated 8/24/21
For the past half-decade I've tracked everywhere I've walked, using iPhone apps that passively collect my movement data 24/7 (currently: Arc).
In a nutshell, my goal is to explore as many unique roads in as many cities as possible without actually dedicating significant amounts of time to it. So I'll choose walking over Uber and deviate from the most efficient route on Google Maps, but I'll rarely spend all day walking. My daily average is 6-10 miles (10-16km).
I'm still deciding what approach I want to take to sharing this data. The drawback here is privacy, so I abandoned plans to make an interactive world map that continuously updates. For now I'll just occasionally manually update this page with a few maps of cities I have walked, like some sort of art project.
New York City
San Francisco
Los Angeles
Mexico City
Oaxaca
Victoria
Montreal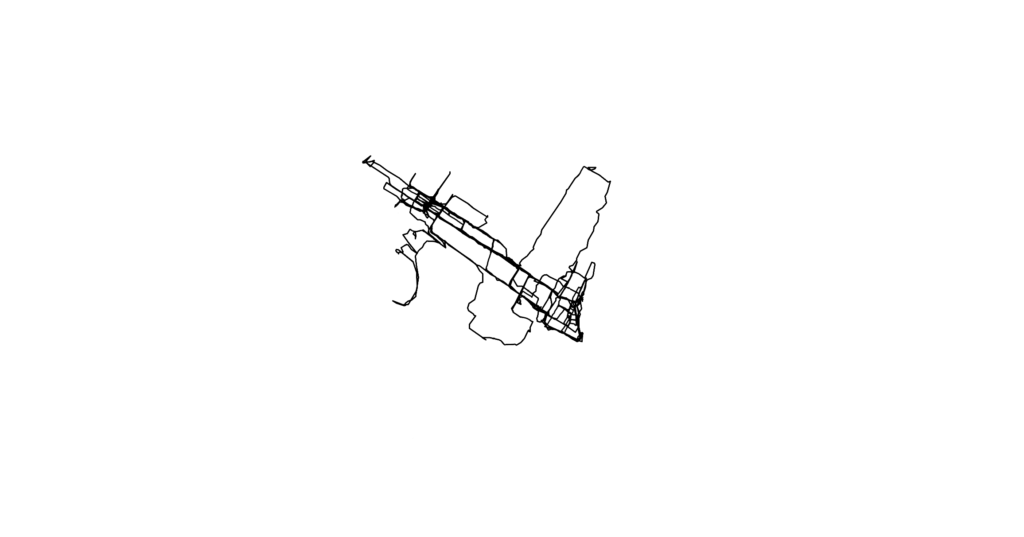 Nice/Monaco